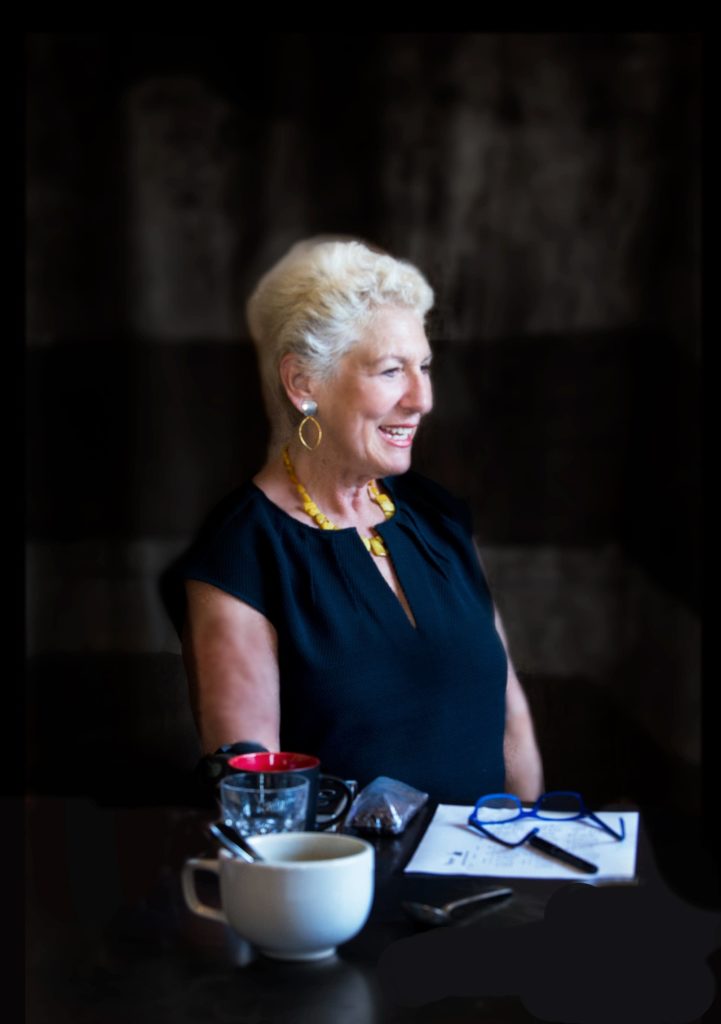 Meet Michaele
Michaele Weissman is a freelance journalist focusing on food and families who has published hundreds of articles, and she is the author of four books. You can read or listen to an excerpt of her recently completed work, "The Rye Bread Marriage," here.

Her coffee narrative "God in a Cup," for which she followed three young coffee buyers around the world, continues to be a must-read for coffee lovers and coffee professionals.
Her work has appeared in The New York Times, The Washington Post, The Wall Street Journal and scores of other print and online publications.
---
"The Rye Bread Marriage" is a memoir/culinary history about rye bread and a marriage that unites two very different people, both with roots in rye-bread-loving Eastern Europe.   Rye bread is the subject of the book and it is a lens enabling author Michaele Weissman to look at her husband's dramatic family story and her own. Her husband, John Melngailis fled his native Latvia with his family as a child to escape Stalin's takeover of his homeland.
Both funny and wise, The Rye Bread Marriage explores deep and confounding subjects with a light touch. 
---
Michaele teaches at Politics & Prose, Washington D.C.'s beloved independent bookstore, with author and friend Sarah Pleydell.
About the Class: Imagery breathes life into prose, adding layers of meaning and an element of surprise to fiction and non-fiction. But how do prose writers get there? How do they burrow beneath the surface to find language that is uniquely theirs?
To facilitate this process, the workshop leaders have created a series of playful writing exercises that enable students to access the hidden language and observations that reside within. (In so doing, the connection between imagery and writer's voice is revealed.)
Sessions are divided between writing exercises and discussion. The workshop leaders begin each class with a brief presentation and a reading. Writing exercises are explained and students set to work. Writing segments are followed by breakout sessions in which students read their work aloud, after which the entire class reconvenes and another writing assignment is given. In the alone/together online environment students have the privacy to write, while also benefiting from a supportive community with which to share their work.