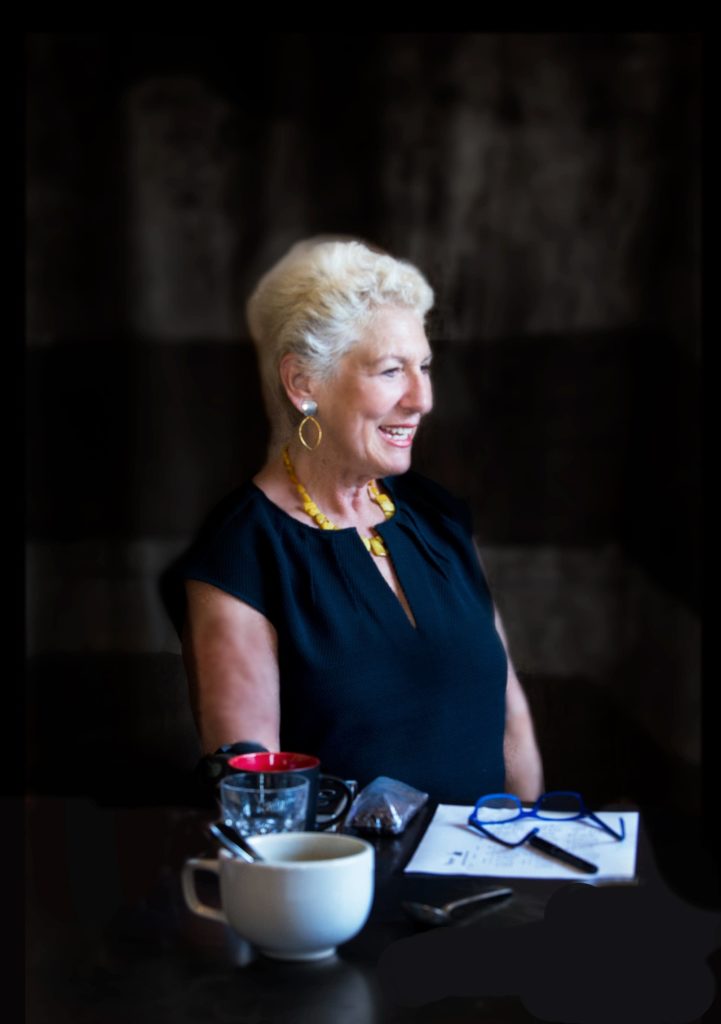 Meet Michaele
In June 2021, Algonquin Books announced the purchase of Michaele Weissman's literary memoir "The Rye Bread Marriage."
Michaele is a freelance journalist focusing on food and families who has published hundreds of articles, and she is the author of four books. You can read or listen to an excerpt of, "The Rye Bread Marriage," a food and family memoir exploring the roots of her husband's obsession with Latvian rye bread, his wartime childhood, and the universal complexities of marriage, here.

Her coffee narrative "God in a Cup," for which she followed three young coffee buyers around the world, continues to be a must-read for coffee lovers and coffee professionals.
Her work has appeared in The New York Times, The Washington Post, The Wall Street Journal and scores of other print and online publications.
---
"The Rye Bread Marriage" is a memoir/culinary history about rye bread and a marriage that unites two very different people, both with roots in rye-bread-loving Eastern Europe. Rye bread is the subject of the book and it is a lens enabling author Michaele Weissman to look at her husband's dramatic family story and her own. Her husband, John Melngailis fled his native Latvia with his family as a child to escape Stalin's takeover of his homeland. A retired professor of electrical engineering, he is the owner of Black Rooster Food, a tiny company marketing Latvian rye bread.
Both funny and wise, The Rye Bread Marriage explores deep and confounding subjects with a light touch.
---
Writing Workshop
Unexpected Knowledge: Imagery in Fiction and Non Fiction
Imagery breathes life into prose, adding layers of meaning and an element of surprise to fiction and non-fiction. But how do prose writers get there?
Since 2017, Michaele Weissman and her friend, the novelist Sarah Pleydell MFA, have been leading sold out writing workshops designed to help writers discover images stored in memory of which they are largely unaware. To facilitate this process, Sarah and Michaele have created series of playful writing exercises that help students generate language and observations from their lived experiences and work creatively with this material.
In April 2021, Washington DC's beloved independent bookstore, Politics and Prose, is offering the latest iteration of their Imagery workshop. This one focuses on the way imagery can drive stories forward. It is called:
Unexpected Knowledge: How Imagery Catalyzes Narrative
I can't adequately express how much I appreciate the level of skill, experience and generosity you bring to your instruction and the collaborative aspect of your relationship as co-instructors. I relish the next time I can take a class from you.

Susan Hewitt, Virginia
---
Coaching
Michaele coaches private writing clients eager to take their work to new levels. Several of her students have successfully published books.
…Michaele's enthusiasm bubbled up and helped fill the room as she guided us to enter the world of written imagery. This in-love-with-the-world attitude, coupled with several original approaches to stimulate vulnerable writing…led all of us to work hard and feel comfortable sharing our work.

Marc Nemiroff, Maryland